Mill Dam Dental Care
---
Experience dental care in Virginia Beach that prioritizes your comfort while achieving optimal oral health in a compassionate environment.
Our mission is to improve the health and well-being of our patients through excellent dental care. We look forward to having you.
Insurance Carriers
Below is a partial list of major dental insurance carriers.
+ Aetna
+ Anthem
+ BlueCross/BlueShield
+ Delta Dental PPO/Premier
+ Metlife
+ Cigna
Click Here to View All Insurance Information
Monday-Thursday: 8:00am – 5:00pm
---
Friday – Sunday: CLOSED
---
It's

Thursday

7:09 PM

—

Sorry, we're closed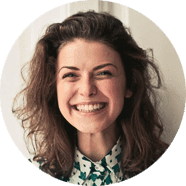 Stefanie Murray
Dental Patient
Awesome experience today! Needed to have a crown for a broken molar and I have serious phobias about getting novocaine injections. Dr. Leidy took the time to explain how the procedure has changed in the years since I had it last done. I chose to have nitrous oxide prior to the procedure – and that was extremely affordable. I am now over my dental phobia in this one visit and highly recommend Dr. Leidy as being the best dentist in Virginia Beach.
The staff is wonderful and caring. They took care to see that I was comfortable and did not rush me at all. Thank you to everyone at Dr. Leidy's office!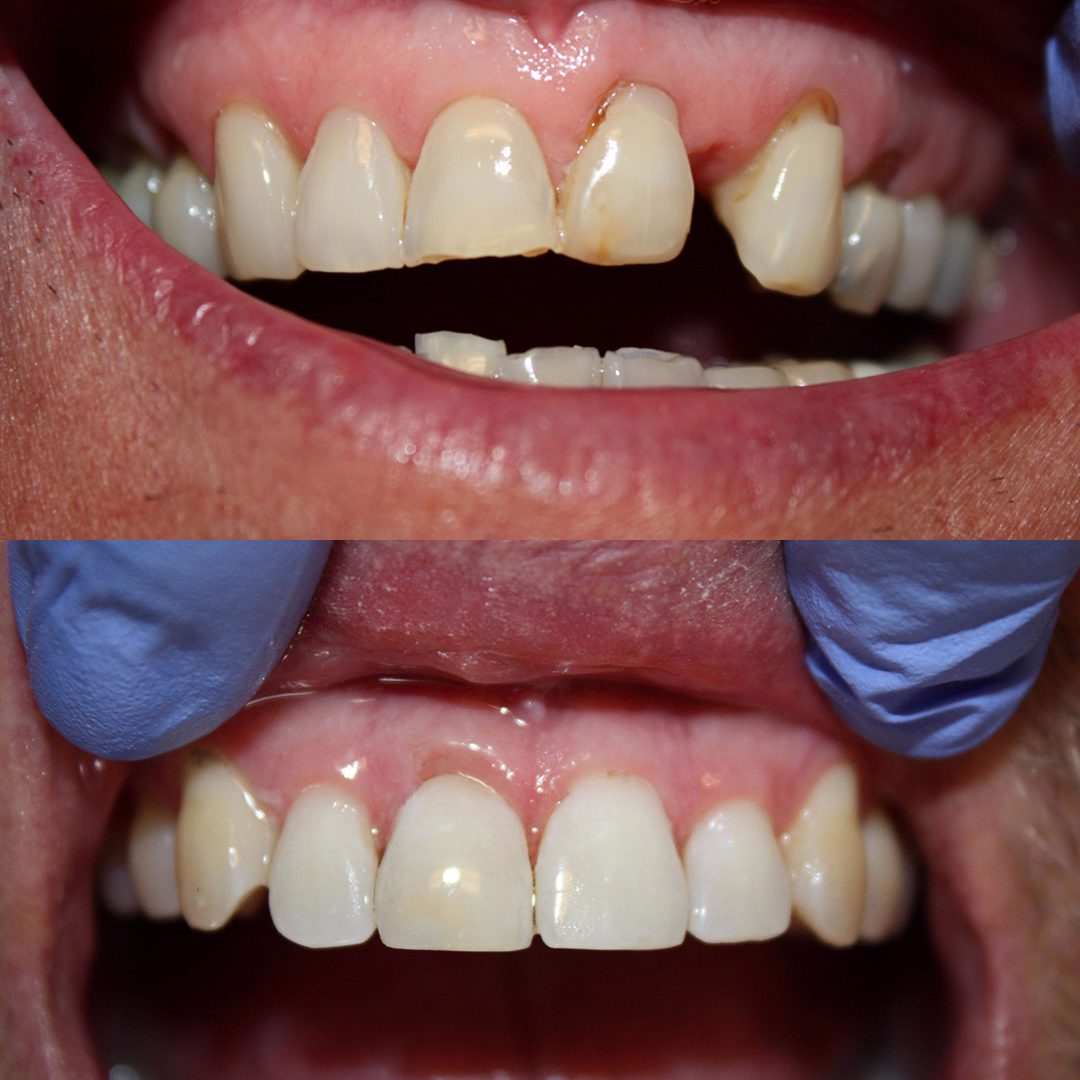 Your local Virginia Beach dentist
Diversely Skilled
The dentists and hygienists at our office are widely skilled in dentistry. Our versatility enables us to take care of your needs without having to send you to a specialist.
We are your one-stop shop for general dentistry and basic oral surgery, including root canals and dental implants. It's our job to give you the best care possible, no matter your situation. Browse our services page for more information about our treatment capabilities.
Personal Dental Care
From cosmetic procedures, to routine cleanings, to root canals, our staff has the talent and training to fulfill your needs from start to finish. Our personalized approach to dentistry will ensure that you feel heard, and that your dental concerns are addressed.
Our goal is to create a personalized plan for each individual we treat, because each mouth is different and needs unique attention. We work to aid your immediate dental needs, while also giving you consistent care to keep a strong and beautiful smile for years to come.
While we do our part in the office, we also give you the knowledge and tools to  maintain a lifetime of supreme oral health when you leave the chair. You can even read our blog, where we give you the 411 on all things dental.
Tranquil Environment
We are no strangers to dental phobias, which is why we always make your comfort a top priority. We have created a calm, safe place for you to visit whether it be a simple cleaning or an in-depth procedure. 
Dr. Jeffrey R. Leidy and his team of specialists have the passion and expertise to give you an unforgettably positive experience. From our excellent receptionists to our highly accomplished staff, our dentistry is run by people who care.
When you visit our office, you're not just at an excellent practice, you're among friends. That's why we're your premium choice for family dental care in Virginia Beach.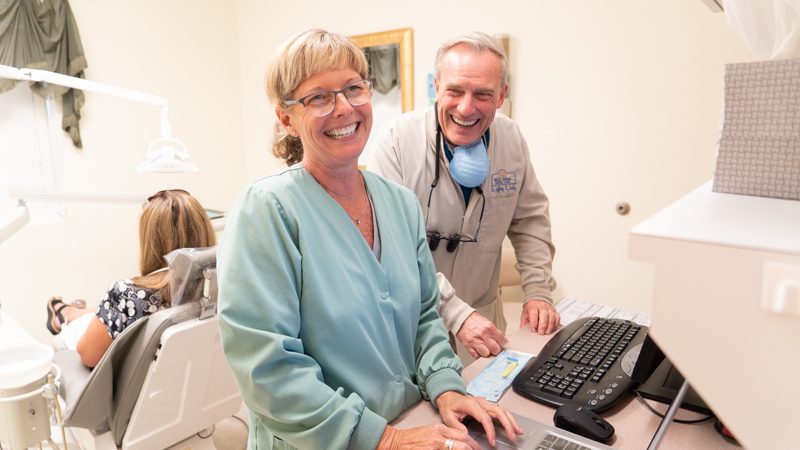 For many patients, going to the dentist can create a lot of anxiety. So, that's why we're here for you to have but only the best people taking care of your oral health. Dr. Leidy is the presiding dentist at our office and has over 20 years of treating patients. 
You can count on Dr. Leidy and his dedicated team to fully restore your oral health. We have had patients make complete transformations, including Dental Crowns, Fillings, and Veneers. If you are looking to learn more about what we can do to improve your dental health, schedule an appointment at our Virginia Beach office today.
Proudly serving the Virginia Beach community one patient after another
We are Mill Dam Dental Care located at 1301 First Colonial Road #101
Mildam Dental Care
2263, 1301 First Colonial Road # 101, Virginia Beach, VA 23454