Sheer Ortho Clear Aligners
Sheer Ortho Brand Aligners
Mill Dam Dental Care now offers Sheer Ortho custom aligners made in-house for our patients. Sheer Ortho uses the same technology as Invisalign and other brand-name aligners and straightens teeth just as effectively. By creating each Sheer Ortho aligner in our office, we're able to offer additional cost savings, convenience, and customization.
How do Sheer Ortho Clear Aligners Work
Before beginning your Sheer Ortho treatment, Dr. Leidy will perform X-rays and 3D digital scans to create a comprehensive treatment plan for your smile. From there, we create highly accurate models of your mouth, which we then use to make your aligners. Aligners are fabricated using a cutting-edge 3D printing process and are trimmed to fit your mouth comfortably. 
Sheer Ortho aligners should be worn at all times during treatment, except during mealtimes. Consistency is key to achieving a straight and healthy smile. We introduce new aligners every two to four weeks as your treatment progresses. Because we make each aligner in our office, we're able to adjust them as we go for the most efficient treatment possible. 
Sheer Ortho will help you get the smile you've always wanted. Make an appointment today to learn more about this exciting technology.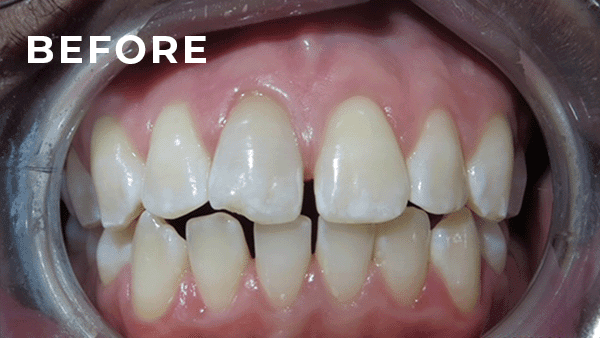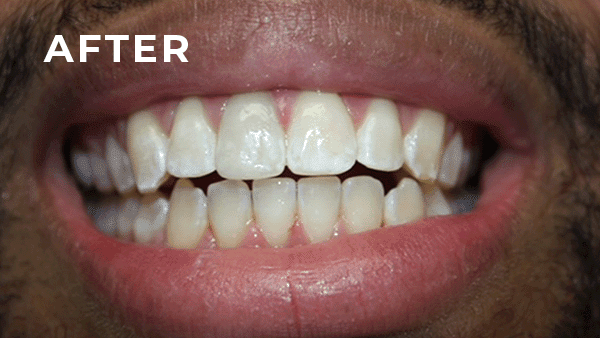 Schedule Your Appointment Now!